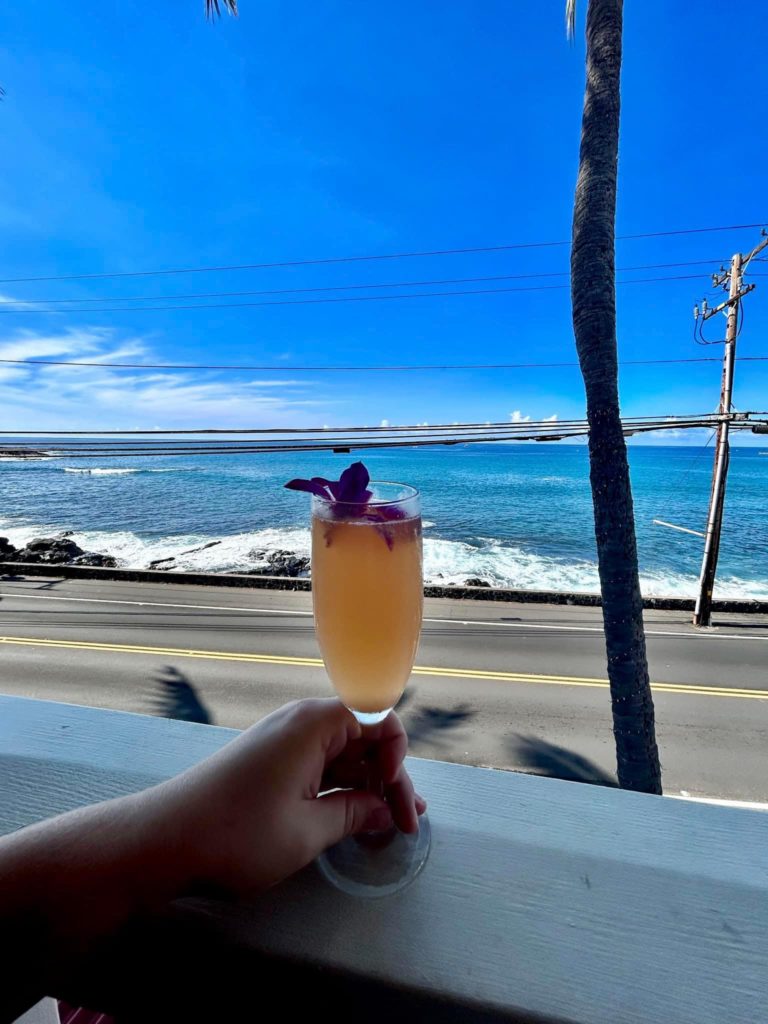 In 2022, I had a record breaking year in terms of once in a lifetime experiences. I moved 4,000 miles away from home, traveled around the United States, and took a private jet with my dogs to Hawaii. I saw lava flow from Mauna Loa, spotted sea turtles and monk seals along the beaches of Oahu, and took in views of canyons and red rocks in some of America's most beautiful national parks. The most incredible experience I had was taking the private jet with Gizmo and Stormy when we moved to Hawaii. I never in my life thought I would fly on a private jet, especially with my dogs, but Pet Jets made it happen for me!
I got news in May of 2022 that I would be moving to Hawaii with my husband on military orders. The news of this big move led to 2022 becoming a year full of new adventures. I road-tripped across the country from Ohio to California with my mom and my dogs. We went to The Gateway Arch, Vail, Moab, Zion, and the west coast. We saw national parks, stopped at dog-friendly coffee shops, and found off the beaten path parks to stretch our legs at.
2022 will be hard to top in terms of incredible experiences, but I have big plans for 2023 as well. In 2023, my goals include getting published in a travel magazine, traveling to a new destination, visiting all of the Hawaiian Islands, and going whale watching for the first time. This is just a glimpse into my bucket list for the upcoming year. I am excited to see what life has in store for me this upcoming year.
What is on your 2023 bucket list? Moving to Hawaii? Road-tripping across the country? Wanting to take a private jet for vacation? Planning to take your dogs on their first ever trip? Pet Jets can help you with all of this! We provide customized travel services for those moving or vacationing with or without pets. Moving overseas or setting up a pet-friendly trip can be stressful, but we can plan it all for you from start to finish. We can book your private jet, your ground transportation, walk you through the paperwork requirements, plan a road-trip for you, and help with other custom requests.
Let us help you cross once in a lifetime experiences off of your 2023 bucket list!