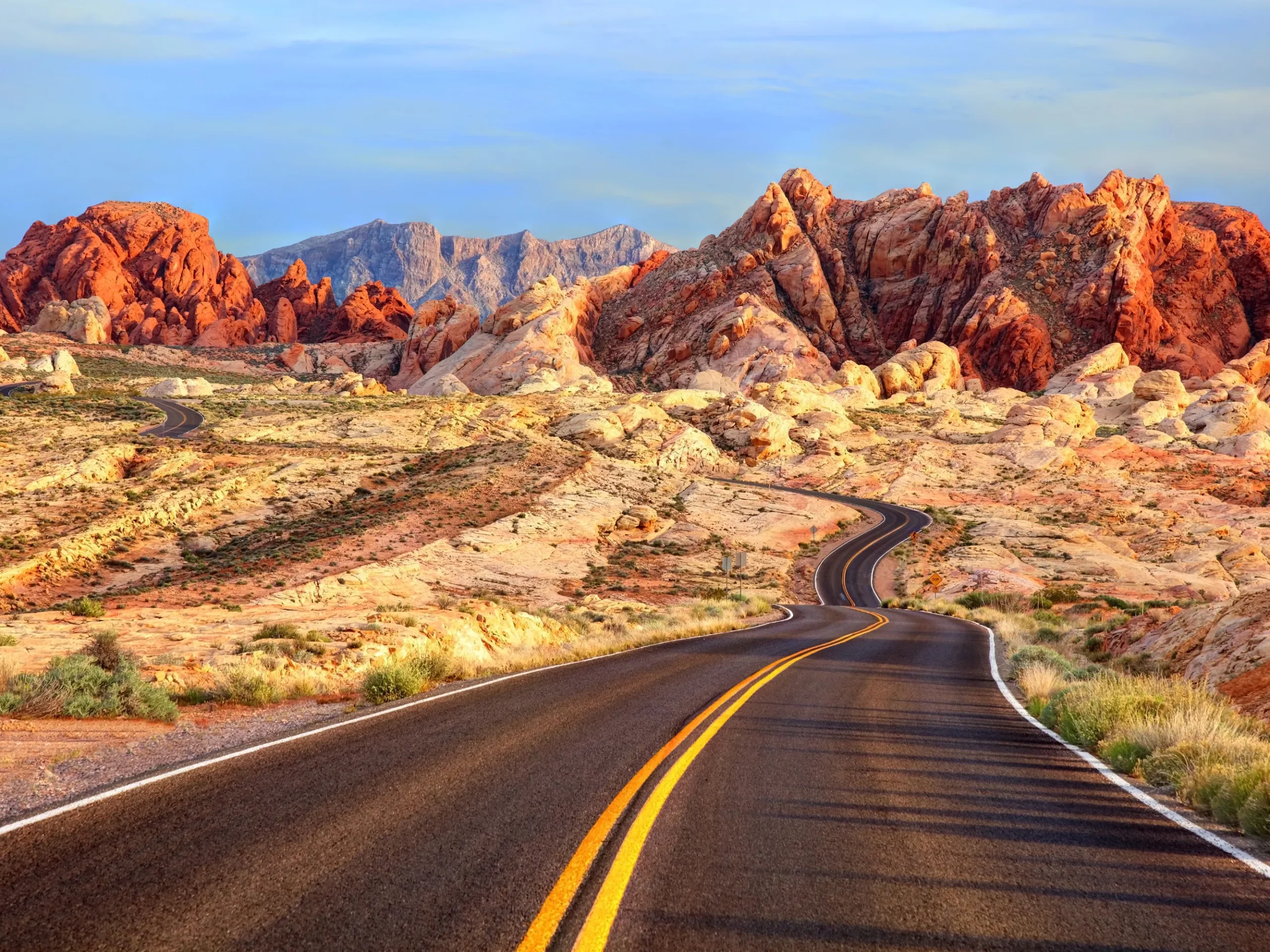 VIP ground transportation is a pet-friendly travel option we have for Pet Jet members that is cost effective, safe, and quick. We partner with trusted VIP ground service providers who travel with pets to various locations within the United States. This option is great for those looking for an alternative to flying commercial to domestic locations within the United States. It is also a much more cost effective option for those looking to stay within a specific budget goal. Interested? Contact us and specify you are looking for more information on our VIP ground transportation services: INQUIRE
OSA - San Diego > North Carolina
Osa traveled by VIP ground in October 2023 from California to North Carolina. Osa needed to get across the country to stay with her grandma to have a knee surgery done in Asheville, NC. Osa's road trip across the country included stops in dog parks, cozy hotel stays, and a smooth ride to her destination.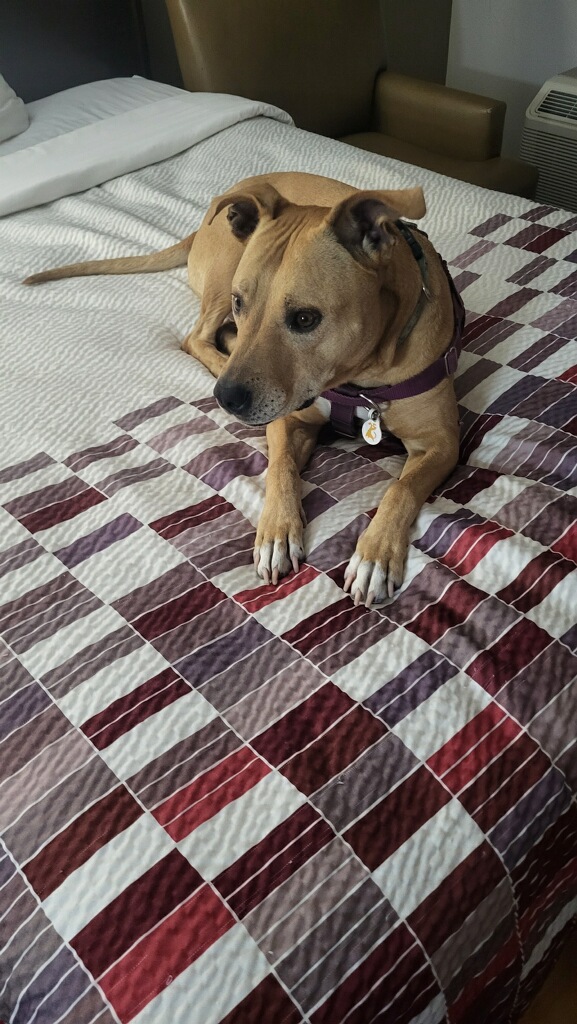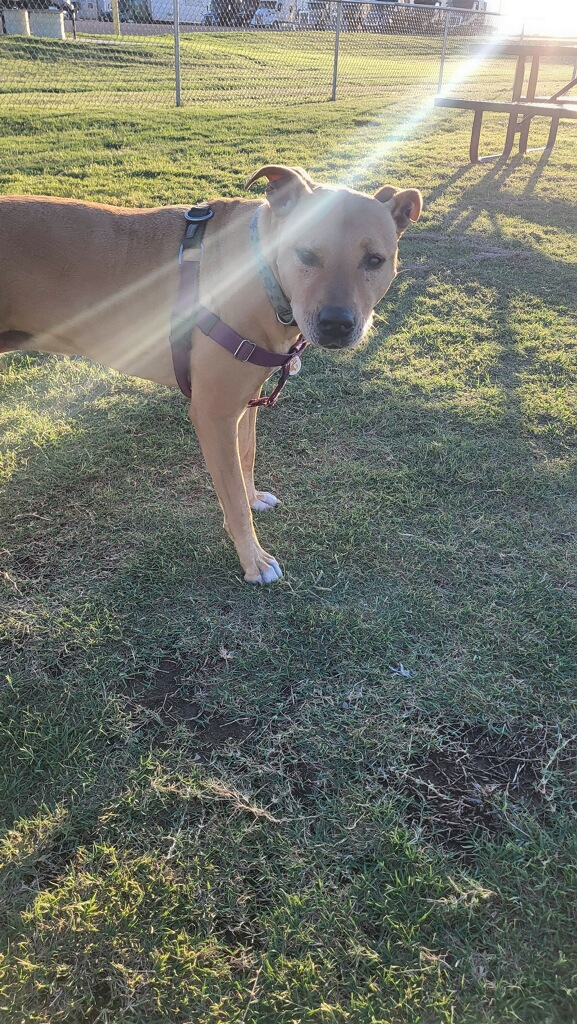 Harley - Ohio > San Diego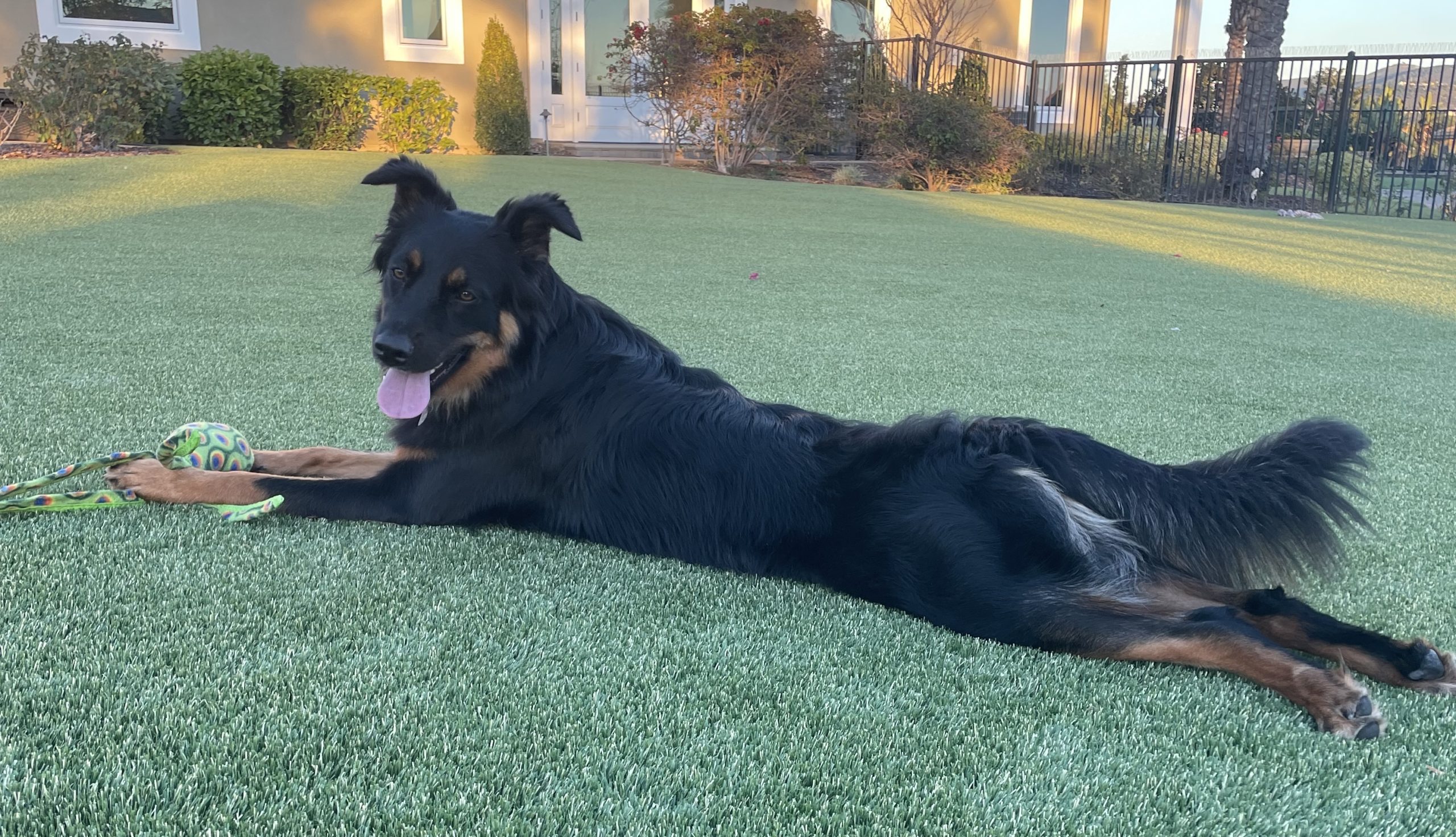 In August 2023, our Pet Jets member Harley traveled from Ohio to San Diego through our VIP ground transportation service. Originally his family was looking to do a shared private jet charter, but they opted to go with the VIP ground transportation option. Harley got from Ohio to San Diego safely and comfortably in just a few days. Harley will be returning to the midwest in the spring of 2024 - but this time his family is looking to share a private jet charter! The great thing about the Pet Jets membership is we can market flights for our members, but we can also offer alternative solutions such as VIP ground transportation.