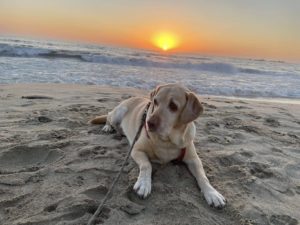 Zach's flight is booked for February 23rd. They are departing from Palm Springs and arriving in Honolulu, Hawaii. Zach is a sweet 7.5 year old Labrador who is good with other animals including small dogs. Zach and his family are ready to fly and are still looking for a share opportunity. Reach out ASAP if you are interested in joining this flight. This can be a share with another pet family, OR without pets. Join Zach on his trip to paradise!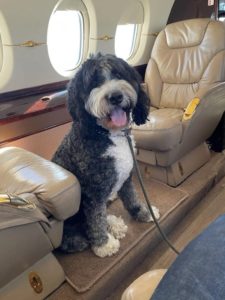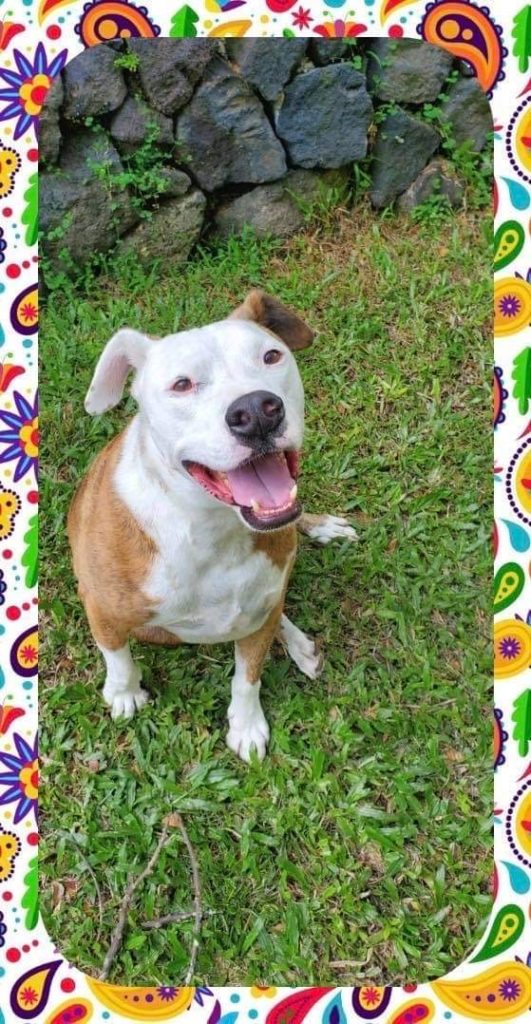 HNL TO WEST COAST: APRIL 2023
Hoolie, Ellie, and Blue are all heading from Hawaii to the mainland in April 2023. Their families are flexible on where the flight lands on the mainland, but likely they will fly somewhere on the west coast. Who wants to join them on this journey?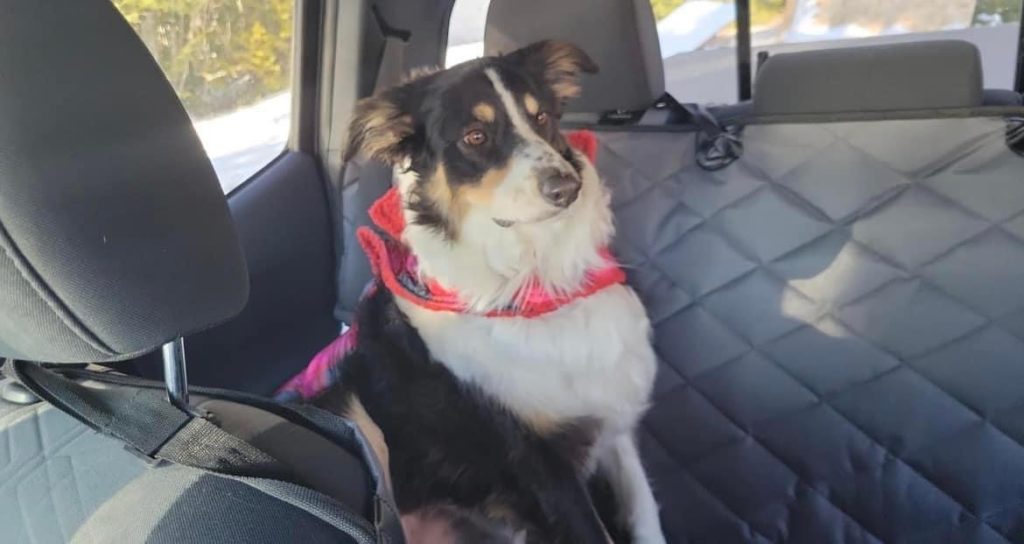 Moku and her family are looking for families to share their flight to Hawaii. They are flexible on where the flight leaves from. Moku is ready to move back to paradise!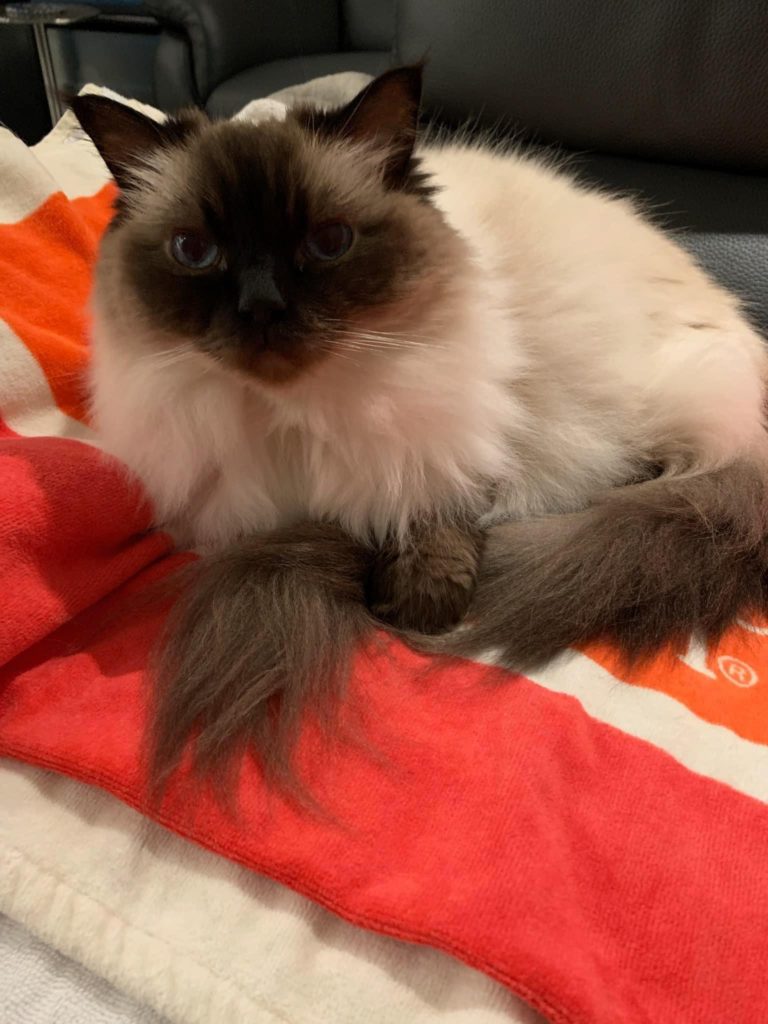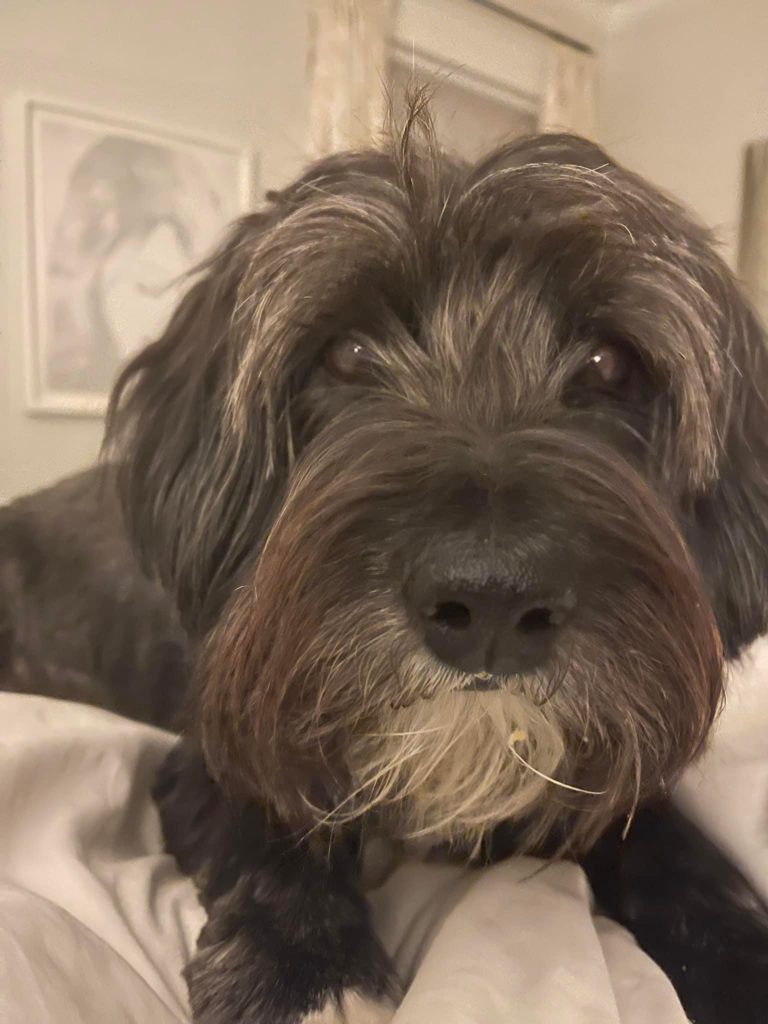 Atticus and his family will be ready to move sometime between July and September to Maui! Who wants to move to paradise this summer with Atticus?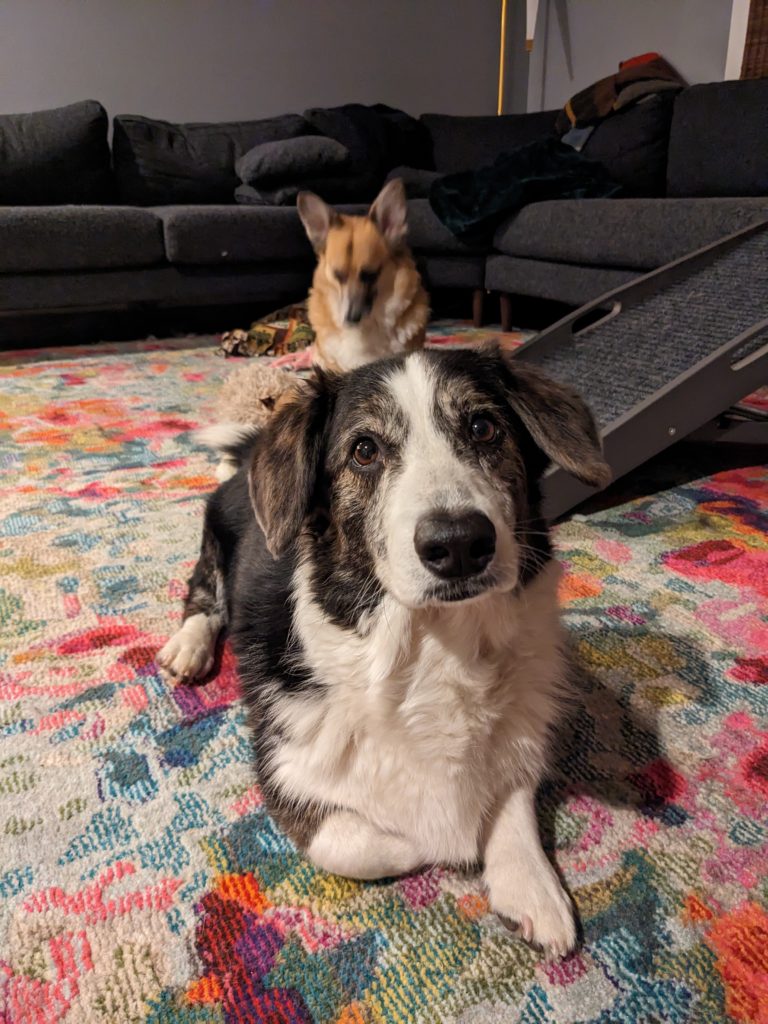 OREGON TO KONA: WINTER/SPRING 2024
Obi and Luna are moving to Kona sometime between February and April of 2024. These sweet Corgis are looking for other cuties to share a flight with to start their island lifestyle!