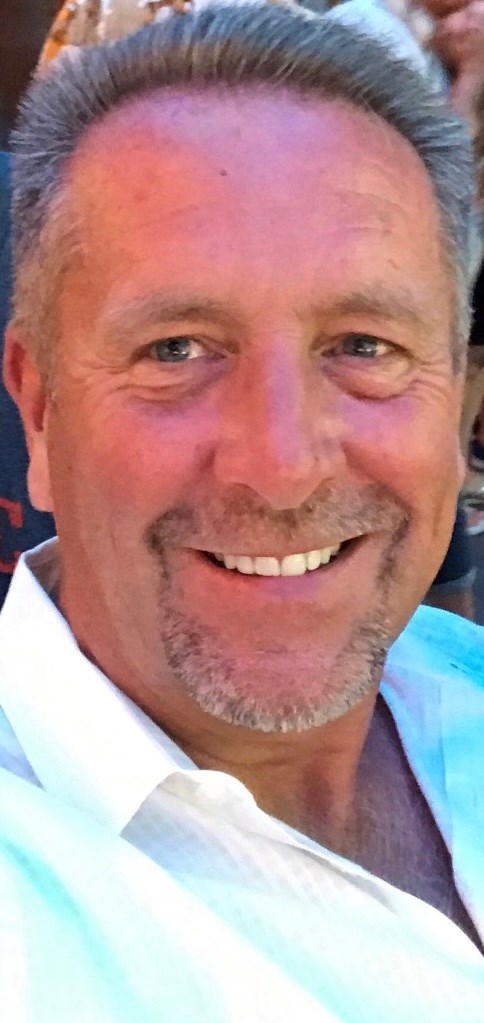 Today was the original CEO of Pet Jets, Brian Fiske's birthday. Brian was a friend and a mentor to me when we worked together over the years in the aviation industry. Brian's obituary highlighted the great impact he left on the aviation world:
"Pet Jets was only part of Brian's legacy, he also had a passion for aviation and flying in general. Brian started his journey at Valley Forge Military Academy where he earned his Eagle Scout ranking and was a member of both the Army Junior ROTC and Civil Air Patrol. Brian graduated from Daniel Webster College with his Undergraduate Degree in Aviation Management. He also obtained his Certified Flight Instructor's License from the Federal Aviation Administration. To further advance his education, Brian achieved his Master of Aeronautical Science from Embry Riddle Aeronautical University, as well as successfully completed graduate courses in the study of Aviation/Aerospace Management Specialization. Continuing his passion for aviation, Brian worked in numerous management positions for Part 135 Operators at airports across Southern California. He later went on to become a Professor at Embry Riddle Aeronautical University for a number of years and before his passing was busy building up his own business Pet Jets Inc." Outside of aviation, Brian was known to love spending time with his family and friends. Brian valued forming strong relationships which not only led to many friendships, but led to a successful business that still focuses on relationship building.
Many groups and companies have taken Brian's original plan of pet-friendly air charters, but they would have never had the chance to do so without Brian's idea. Brian's innovation has been benefitting pet loving families for over sixteen years. We will always be thankful for the vision Brian had for Pet Jets and how he made it come to life. Pet Jets is continuing the original vision Brian had, and although many may have similar plans they don't have the same longevity in the industry that we do. Pet Jets was founded by someone with exceptional knowledge in the aviation industry and that is not something that just anyone can replicate. Brian's relationships, innovation, and success can't just be stolen by others claiming to offer the private jet charter services for families and their pets. The Pet Jets Travel Club will continue with the same original vision that Brian had over sixteen years ago.
I pray for comfort for Brian's family on hard days like today. God bless you, Brian!