I will warn you all now, this blog post will talk about pet loss. I hate to write about such a heartbreaking topic, but I believe I need to share my story as to why I value pet safety so much. I know most of my blogs focus on how incredible Pet Jets is and all of the fun adventures I go on, but today I want to dive into why I am so passionate about helping people and their pets. Honey and I know that people's pets are not just their companion, but they are their family.
When my husband received military orders for Hawaii I was excited, but I had so much stress thinking about getting our dogs to Hawaii. I couldn't imagine flying them under the plane as cargo. What IF something went wrong? I know that most pets do just fine flying as cargo and I was likely overthinking it all, but my mind was racing with the "what ifs" about what could go wrong. My overthinking comes from losing two of our precious pets in just a few years.
Back in 2020, my husband and I decided to rescue a Beagle at our local animal shelter. We named him Buddy and brought him home to meet Gizmo. I remember I let them into the backyard together and within seconds Buddy jumped right over our fence and took off! I was panicked think he had run away and I would never catch him, but luckily he came back home after we searched for him for hours. His crazy jumping skills meant a fence wouldn't be enough to keep him in. He needed a leash or a run to stop his escape plans! Buddy was the sweetest dog and everyone in the family quickly fell in love with his sweet personality. He would jump on our bed and curl into a little ball to relax. He become very attached to Elliott and followed him all over. He loved to run free so we would take him down to my mother-in-laws land to enjoy being off the leash. She has plenty of land for him to roam on.
One day while Buddy was exploring the land, someone shot him. He stumbled back to the house with multiple bullet holes in his body. Crying frantically I held him while my mother-in-law tried to save him. We quickly got him into the car and rushed to the nearest emergency vet hospital, but he didn't even make it to the vet. We were absolutely heartbroken and angry that someone could be so evil towards such an amazing dog. Gizmo was heartbroken as well because he lost his first companion. I can't even think back on this day without tears just flowing down my face.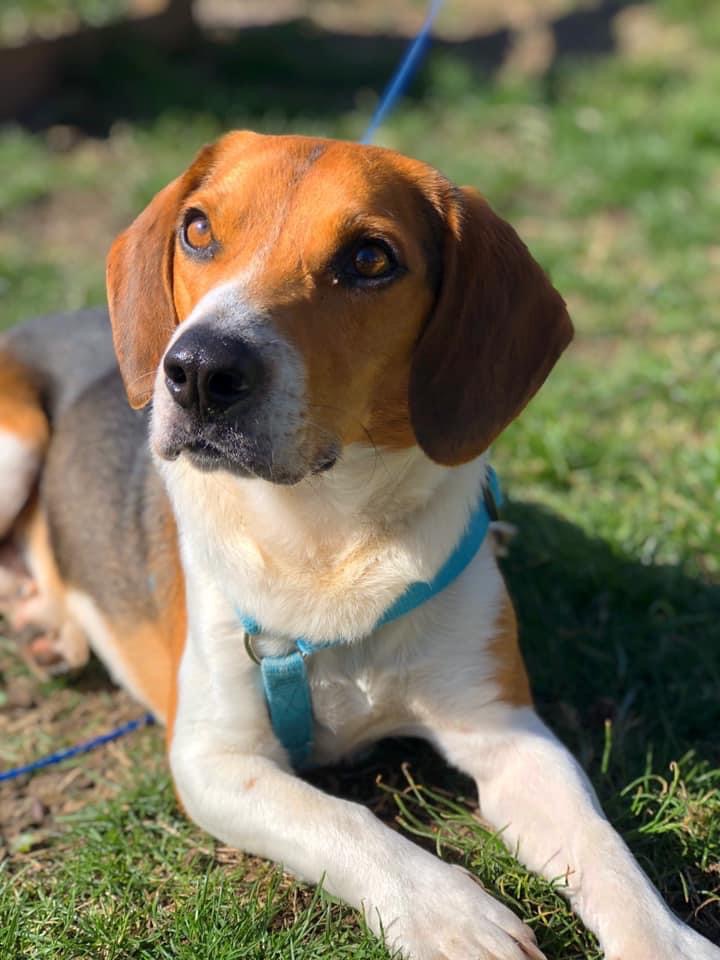 Later that year we decided it was time to get another dog. Gizmo is a very social dog and he needed a companion. This time we decided to get another Corgi, and we went to Gizmo's breeder to bring home a brother for him. We brought Jax home and he was barely big enough to fit in my hands. He and Gizmo were incredibly similar with their out-going and wild personalities. Even though Jax was tiny he was feisty. He would walk underneath Gizmo while biting his legs and would chase Gizmo all over the year. Gizmo now had a brother again and was happier than ever to be with another dog.
Jax had to go get his shots one day and that night he seemed a little sick. The next day Jax couldn't even stand up. We took him out to the yard and he just collapsed. We jumped in the car and rushed him up to Ohio State's Emergency Vet. They took Jax back and for awhile we hadn't heard what was wrong. I was so worried and so upset. I was trying to recall if he had ate anything weird, or if he seemed sick before. He hadn't. He was running around the yard with Gizmo just two days before we had to take him to the vet. They updated up and told us Jax's liver was failing. He had a liver shunt that they said he was born with that was causing his liver enzymes to elevate beyond normal levels. Jax quickly went from a happy, lively dog to being in pain and suffering. We had to make the incredibly difficult decision to put him down. Tears, tears, tears, and more tears are coming down as I write this.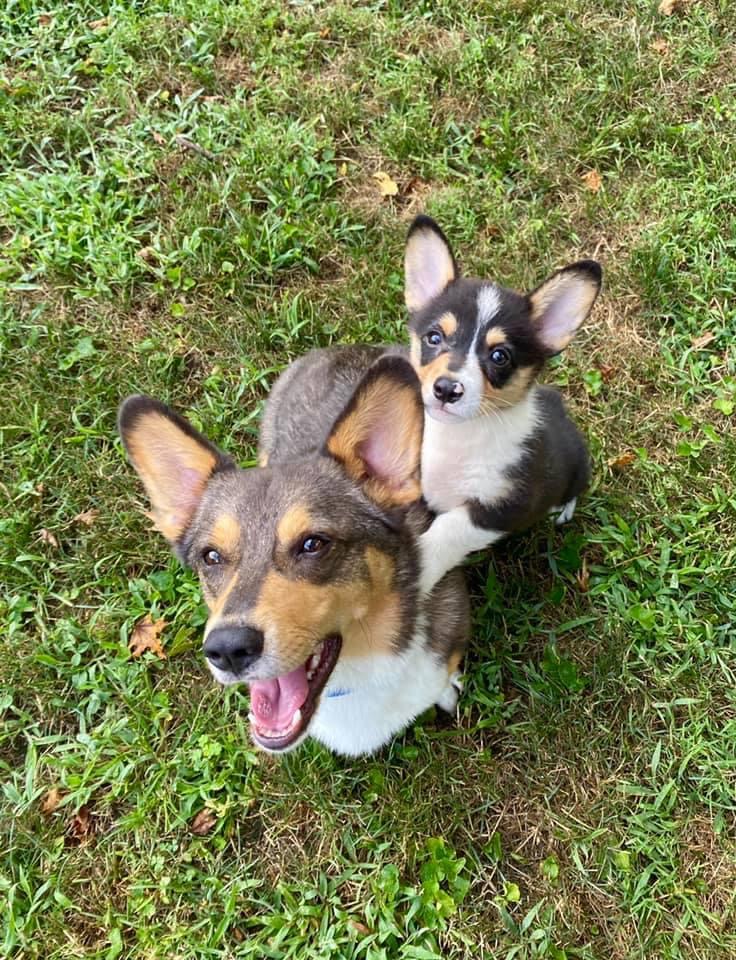 We came home to Gizmo being all alone again. He was heartbroken once again after losing another dog in his pack. Elliott and I were so beyond devastated that we had lost our amazing rescue, Buddy, and then our brand new puppy, Jax all in the same year. Gizmo's breeder offered Stormy to us later that year. Stormy needed a loving home and she knew Gizmo wanted another dog with him. I was honestly hesitate at first because I was still heartbroken after losing our other two dogs, but we decided to bring Stormy into our home so Gizmo could have a companion again. Gizmo was so much happier with another dog to run in the yard with.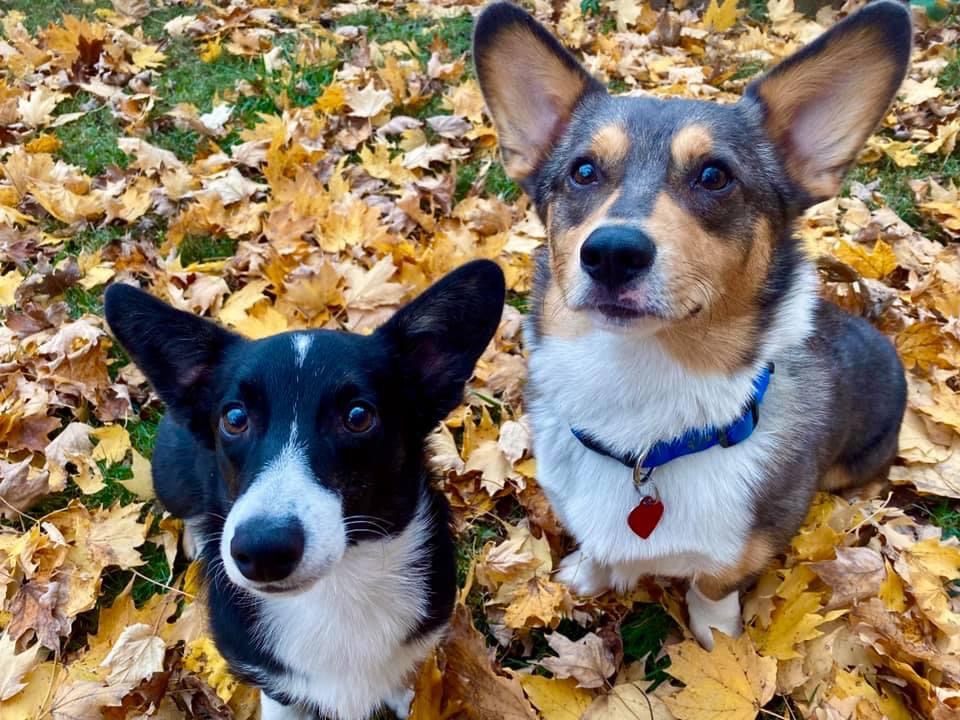 Why do I tell you theses heartbreaking and incredibly sad stories? I could barely write this out, but I want everyone considering using Pet Jets to know that I value pets so incredibly much after what I have been through with my own. Experiencing the loss of two of my precious pets is what led me to being so cautious and concerned when I moved Gizmo and Stormy over to Hawaii. I wanted them to be safe. I wanted to be by their side the entire time. I couldn't imagine being separated from them for a long flight to Hawaii, but luckily they were by my side the entire time.
Pet Jets made my dogs safety and comfort the top priority. Our dogs are our family. We know our travel club members pets are not just their pets, but they are their beloved family members as well. Honey and I are running Pet Jets on our own so we run it as a family oriented company that values our travel club members pet safely above all else.
I will also continue to advocate for making flying with pets easier for families. Many people have no option but to fly their dogs in cargo, but I hope in the future flying with dogs by their owners side in the cabin in more accessible for families. I will also fight for military families who have to PCS overseas with pets. Often military families are given short timeframes as to when they need to move to an overseas duty station leaving them with little time to arrange moving their pet. Flying with pets is currently difficult for most people, and here at Pet Jets we are advocating for positive changes to be so families can enjoy traveling with their pets. Feel free to reach out about how to advocate for military families and for anyone traveling with pets.
My passion for my job is driven by my love for not only my own pets, but for all pets. This job is more than just work to me, but instead I view it as a way to help other pet loving families travel safely. I also value advocating for pet travel within the aviation industry as a whole to make flying with pets easier and more accessible to all families. Not only do we want to help people fly on private jets with their pets, but we want to be part of revolutionizing the aviation industry so that families can fly with their pets more easily on commercial airlines. Stay tuned as Pet Jets changes pet travel for the better!
Also, I want to send love to any other pet lovers who have experienced their pet crossing the rainbow bridge. I know how heartbreaking it is to lose a loving member of the family. My heart goes out to you all!