When planning pet-friendly vacations one of the best websites to start planning with is BringFido. BringFido is one of the world's best resources for traveling with pets. Pet Jets is now listed on BringFido! BringFido provides information on pet-friendly hotels which makes it the best starting place for planning out a trip with your fur babies. Now it will also connect pet loving travelers with our private jet service.
When I planned out my road-trip from Ohio to California, BringFido was one of my favorite websites to use to find hotels. We stayed at The Gateway Arch in St. Louis then we stayed in Colorado. We explored Colorado before heading west to Moab, Utah to see Arches National Park. Then we went to Zion National Park before heading onto the west coast in California. Thanks to BringFido I found the perfect dog-friendly hotels for us to stay in on our big trip across the country!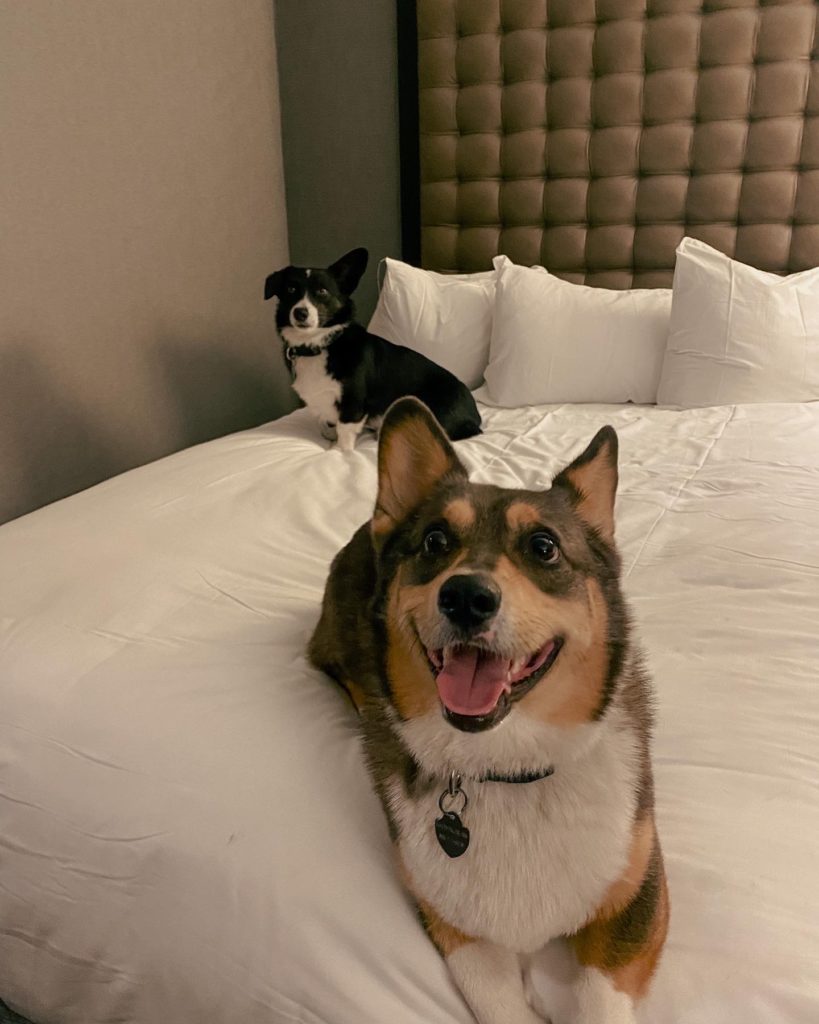 Not only does Pet Jets offer private jet charter services to members, but we also help with other pet-friendly trip planning such as creating road-trip itineraries, completing paperwork for moving pets, and booking VIP ground transportation. Our additional services known as "Fetch Services" help club members with their specific trip planning needs. If you are looking for someone to plan out a pet-friendly trip or move for you then Pet Jets can help you travel stress-free with your fur babies!