The most valuable information I can provide to potential flyers/members is my own experience. A little over a year ago, I flew to Hawaii on a Pet Jet with my two Corgis – Gizmo and Stormy. My search for finding a way to safely fly my dogs to Hawaii came after my husband received military orders for Oahu. We were excited, but the thought of putting our dogs under the plane in cargo was not ideal to me. I worried about their safety and how they would do on such a long trip from Ohio to Oahu.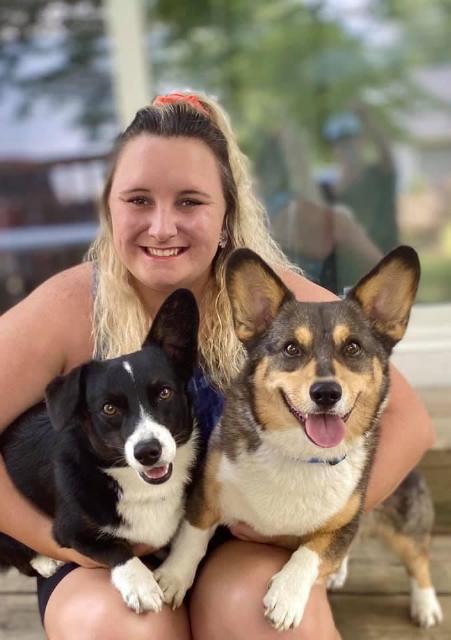 My search started like many others who are trying to find solutions to the problem, "how do I safely move my pets overseas with me?" I Googled options, scrolled through Facebook, and spent hours trying to figure out what I could do to fly my dogs in cabin with me to Hawaii. I came across Pet Jets on Facebook and filled out their inquiry form online. Shortly after Honey called me and I quickly realized she had a wealth of knowledge about not only flying with pets, but the private aviation industry as a whole. I joined Pet Jets before even knowing if this option would work for me because I was eager to learn more about the service and how it all worked. Joining Pet Jets membership was the first step towards me receiving the professional guidance I needed to make my dream of flying with my dogs in cabin a reality.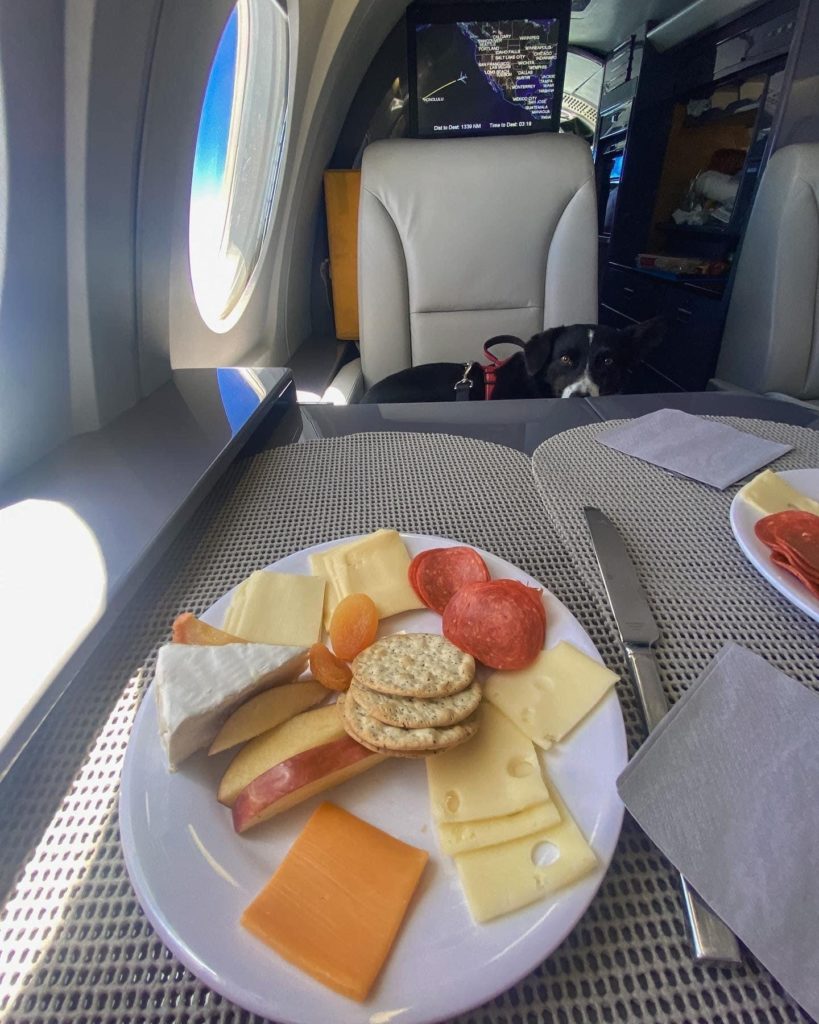 Before finding Pet Jets, I did try to advertise my own flight through Facebook and I even direct messaged many other people who were also interested in flying their pets to Hawaii. I realized very quickly I was in over my head – I had no experience with booking private jets, or how the industry operated. I needed professional guidance and Honey gave me just that. We have recently come across many people coming to us that have been working within groups on social media who need help beyond what the group can provide – with over 17 years of experience in the industry – Pet Jets can provide the services needed to book a private jet charter. I was once in the same position as many out there online – my goal was to safely move my pets, but I just needed other flyers and professional help to make it happen. A huge amount of stress was lifted off of my shoulders when I joined Pet Jets and had advice from someone with years of experience. Best decision ever!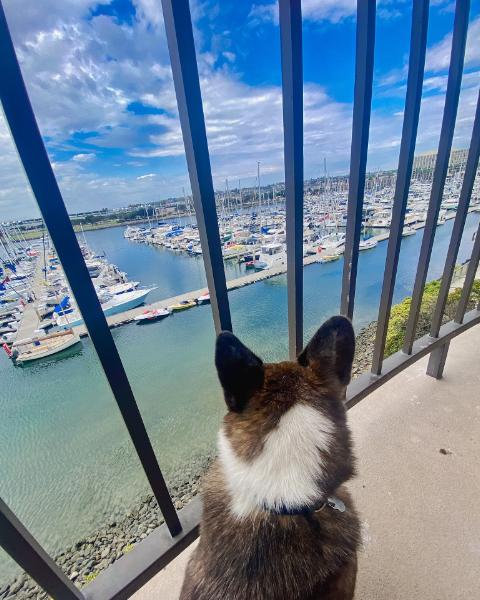 I told Honey I was willing to drive anywhere on the mainland to catch a flight over to Hawaii. I found out in July that I would be flying over to Hawaii in August. I spent many hours planning a road-trip for my pups and I to get from Ohio to California to jump on our Pet Jets flight. We traveled across the country for almost a week, stopping at many national parks and beautiful places while getting closer to our new home. Once we walked onto the jet with our new friends who were also flying to Hawaii, I felt totally at ease. My dogs were by my side in cabin and I couldn't have felt more thankful to be flying to paradise with them.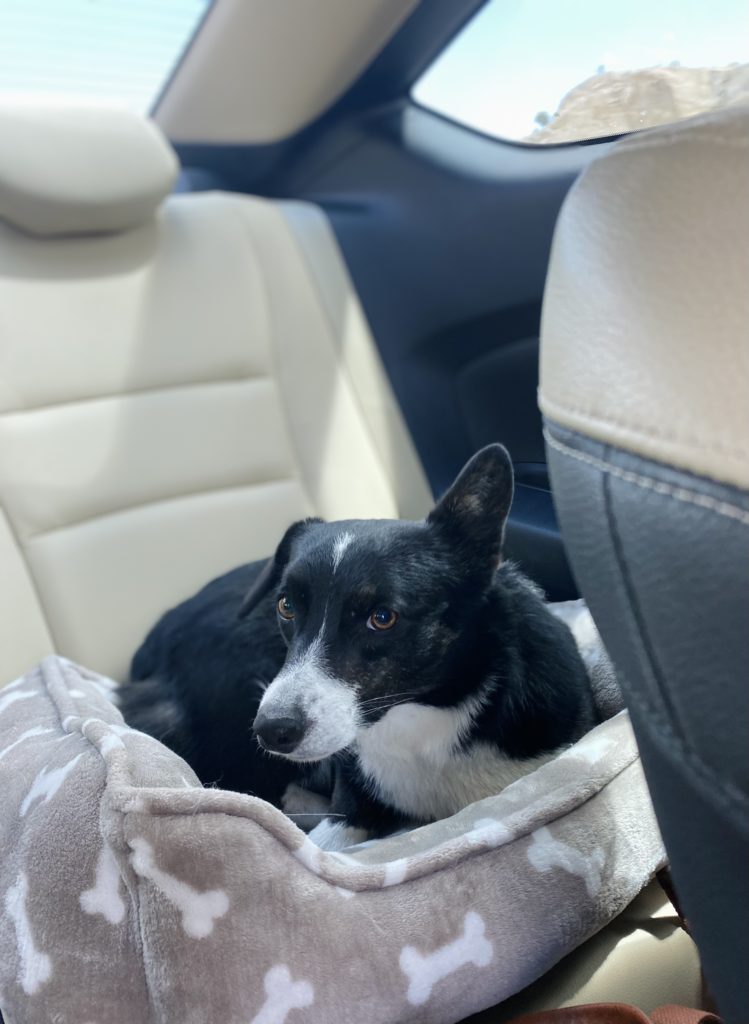 I never had to stress about how the flight came together because hours of work that Honey put in behind the scenes made it happen. Now that I work for Pet Jets myself, I have helped organize flights just like the one I flew on. I am not advocating for Pet Jets just because I now work alongside Honey for the business, but I genuinely loved my experience with Pet Jets when I flew with my dogs to Hawaii. Pet Jets kept my dogs safe, comfortable, and right by my side.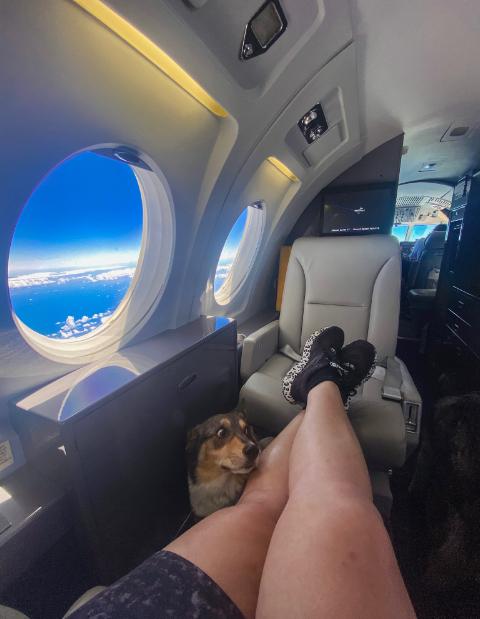 If you are tired of stressing about moving or traveling with your pets, I highly recommend contacting us to see how we can help. Pet Jets offers solutions for not only private jet charter bookings, but for VIP ground transportation and other options to safely move pets. We think outside the box and provide custom tailored advice to each individual member.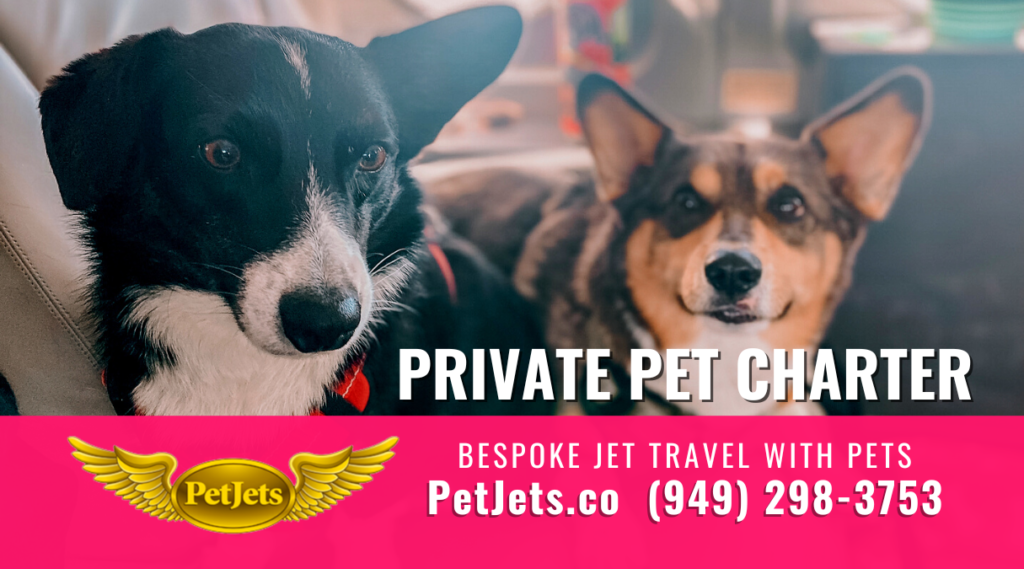 I will always be beyond grateful for my experience with Pet Jets – as a member and now as a consultant. Each time I see photos of people and their pets enjoying a flight and arriving safely in their new home it makes my heart happy. This is not just my job, but my passion. Let's connect to get started planning your trip today!