Check out the latest list of PJTC shared flight opportunities! These cute fur babies are looking for friends to join them on their upcoming flights. If you would like to learn more information about these upcoming flights please reach out to Honey and I via phone, email, or our inquire form.
HNL TO CMA: APRIL 2023 – Hoolie, Ellie, and Blue are all heading from Hawaii to the mainland in April 2023. The flight will be leaving from HNL then heading to Hilo before making the trip to California. This flight is almost full and could only accept 1 more passenger and 1 pet.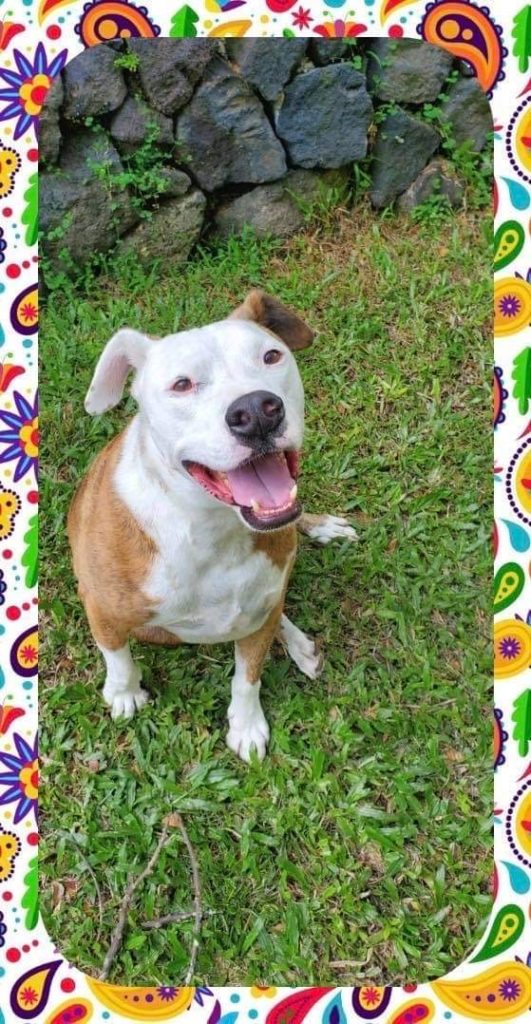 CMA TO HNL: APRIL 2023 – Moku and her family are looking for families to share their flight to Hawaii. They will be leaving out of California and heading to Oahu. This flight has plenty of room left for another family.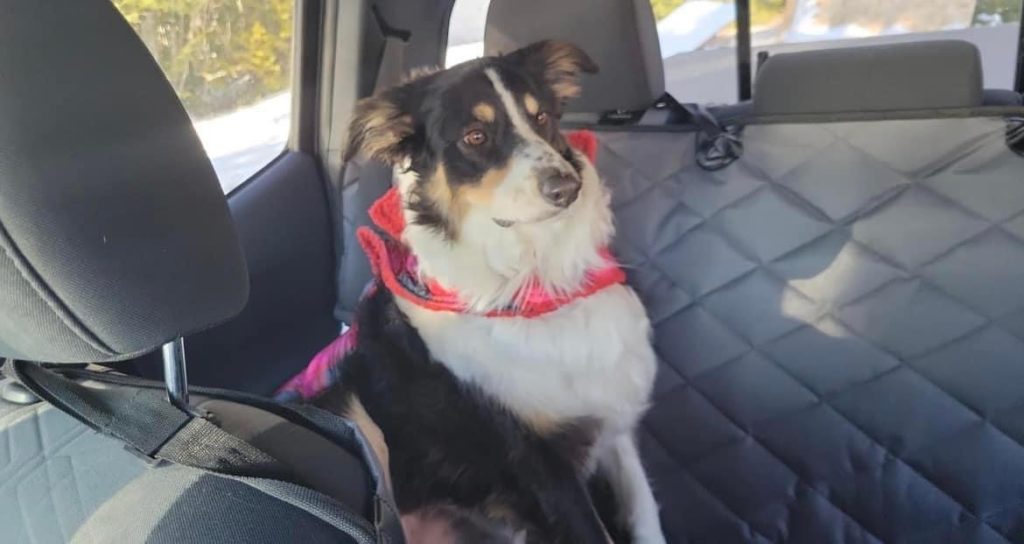 TORONTO TO LONDON: APRIL/MAY 2023 – Parker, Goliath, Bellamy, and Charlie are looking to fly from Toronto to London this spring.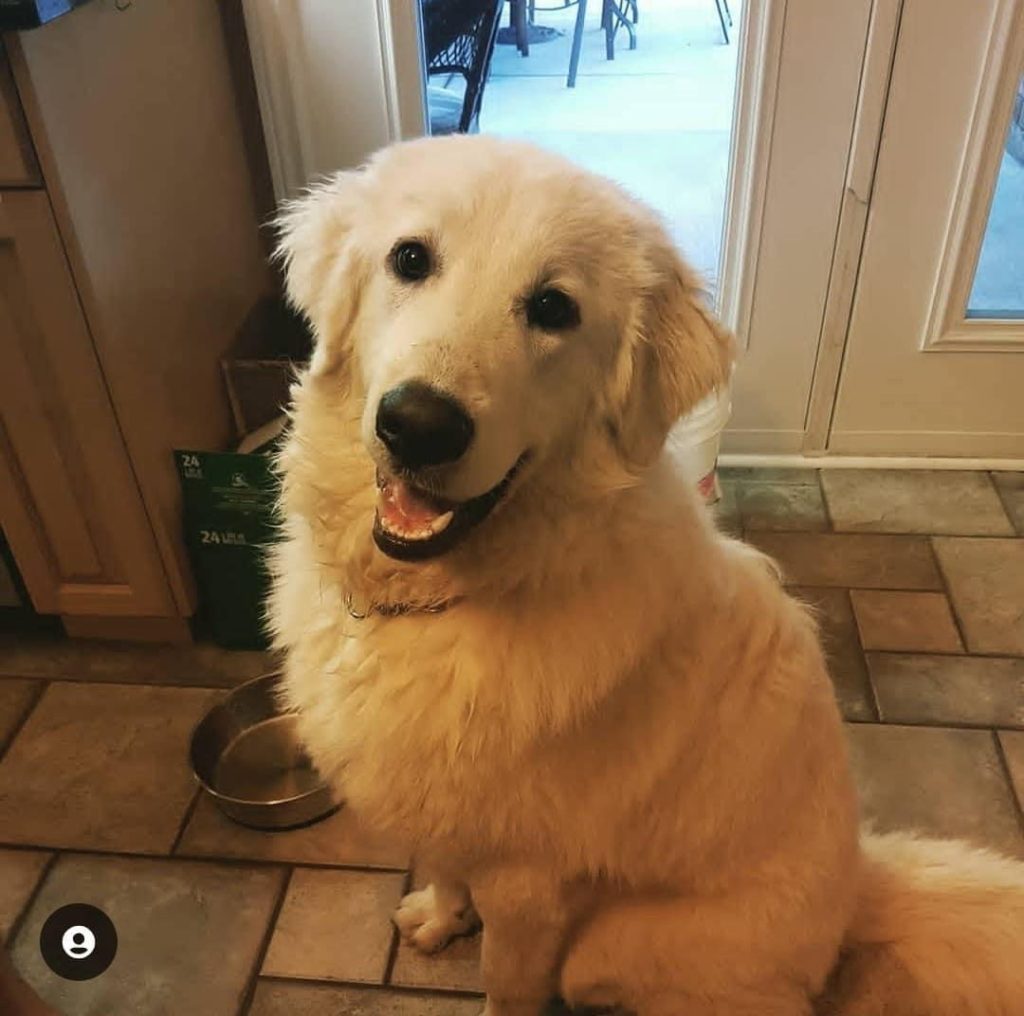 FLEXIBLE USA TO SWITZERLAND: June 2023 – Upe is ready to fly from the USA over to Switzerland. Upe's family is flexible on where they can leave from in the US and would like to head over to Europe in June. Upe's family is flexible on departure location in the US and arrival location in Europe. Upe will also be returning to the US in 2-3 months.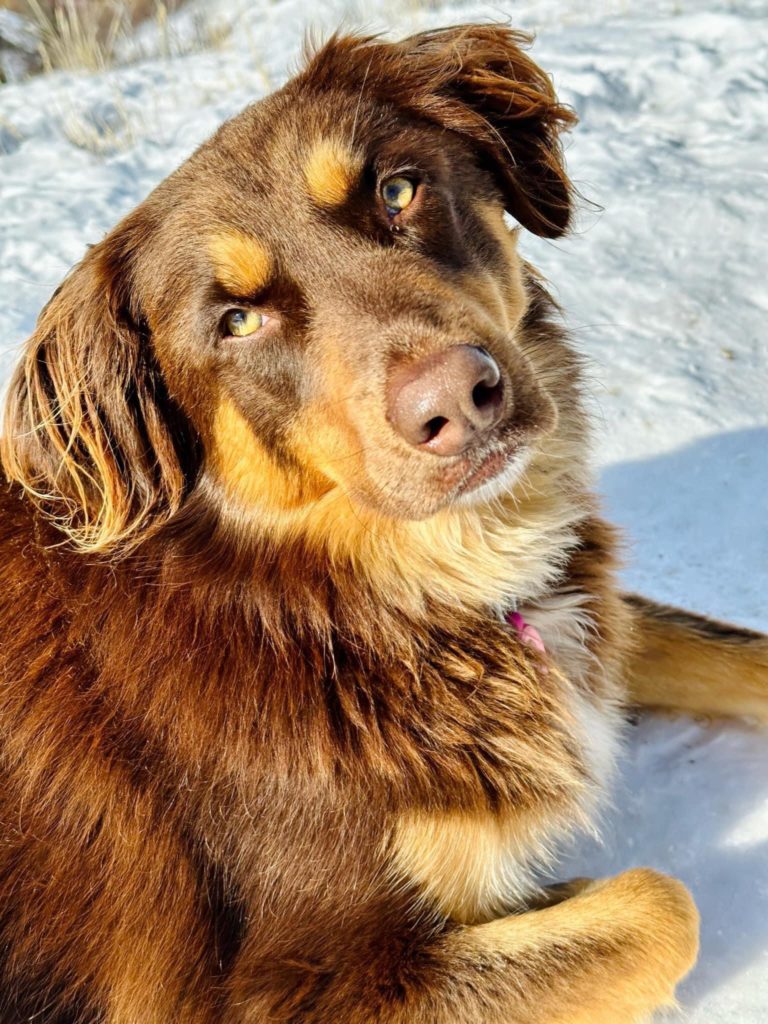 MAUI TO VANCOUVER/SEATTLE/OREGON: May/June 2023 – Quest the Red Heeler, Mumford the bunny, and their family are ready to fly up north from Maui sometime in May or June. Quest and his family are experienced Pet Jet flyers who are ready to share a flight with another family.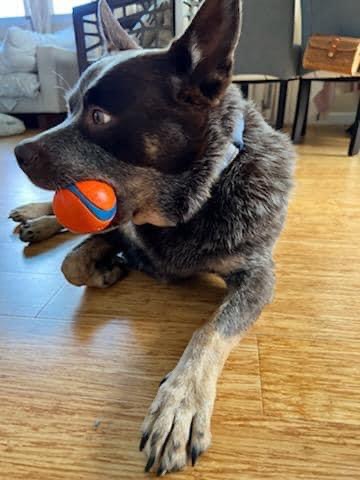 WEST COAST TO MAUI: SUMMER 2023 – Atticus and his family will be ready to move sometime between July and September to Maui! Who wants to move to paradise this summer with Atticus?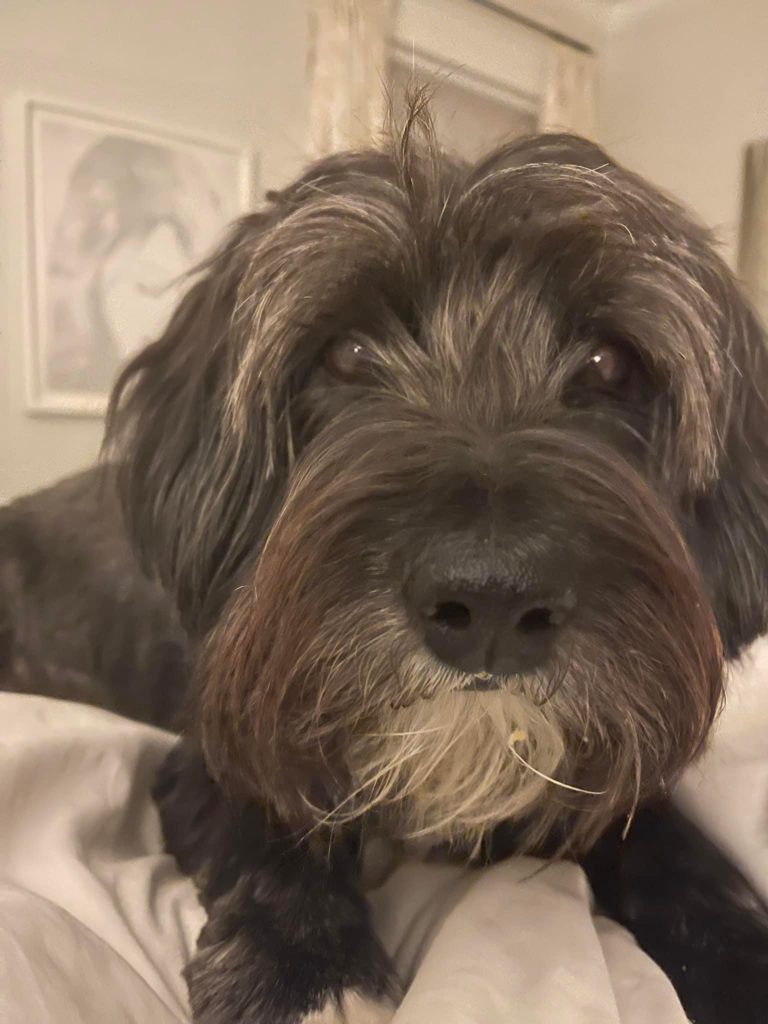 OREGON TO KONA: WINTER/SPRING 2024 – Obi-Wan and Luna are ready to move from Oregon to Kona in 2024! It's never too early to start planing a big move to Hawaii. Who wants to join them in paradise?