Check out our upcoming shared flight opportunities below! Fill out our inquiry page, or give us a call to find out more details about these upcoming flights. If you are wanting a different route not listed then feel free to reach out and get started planning your next trip!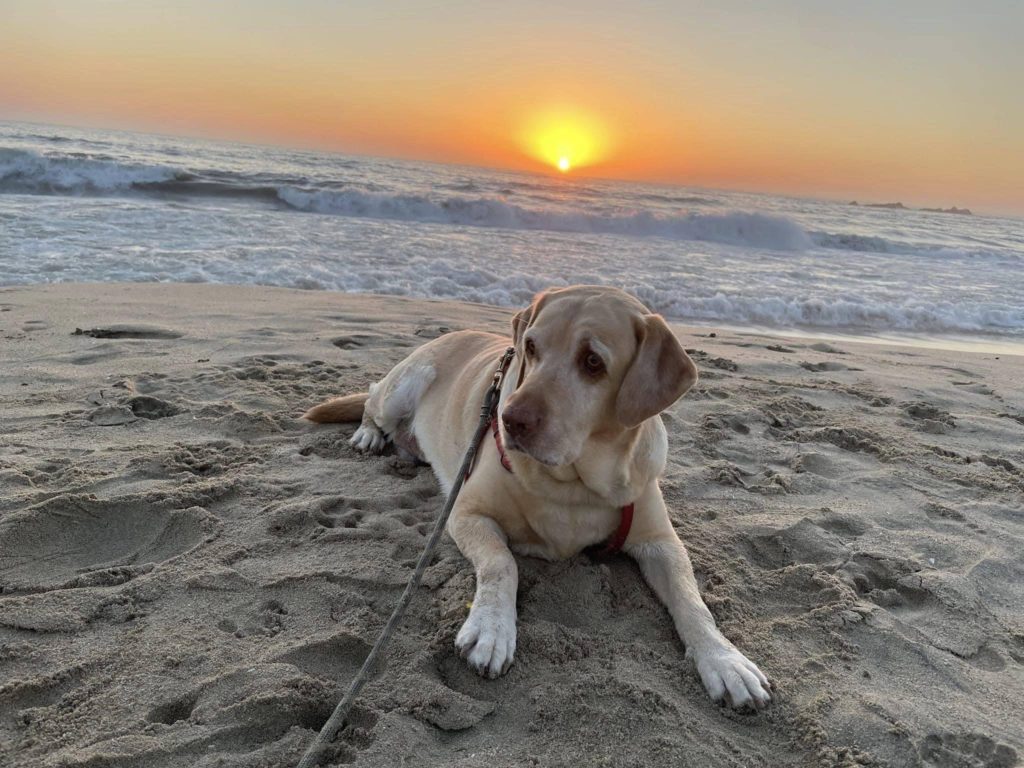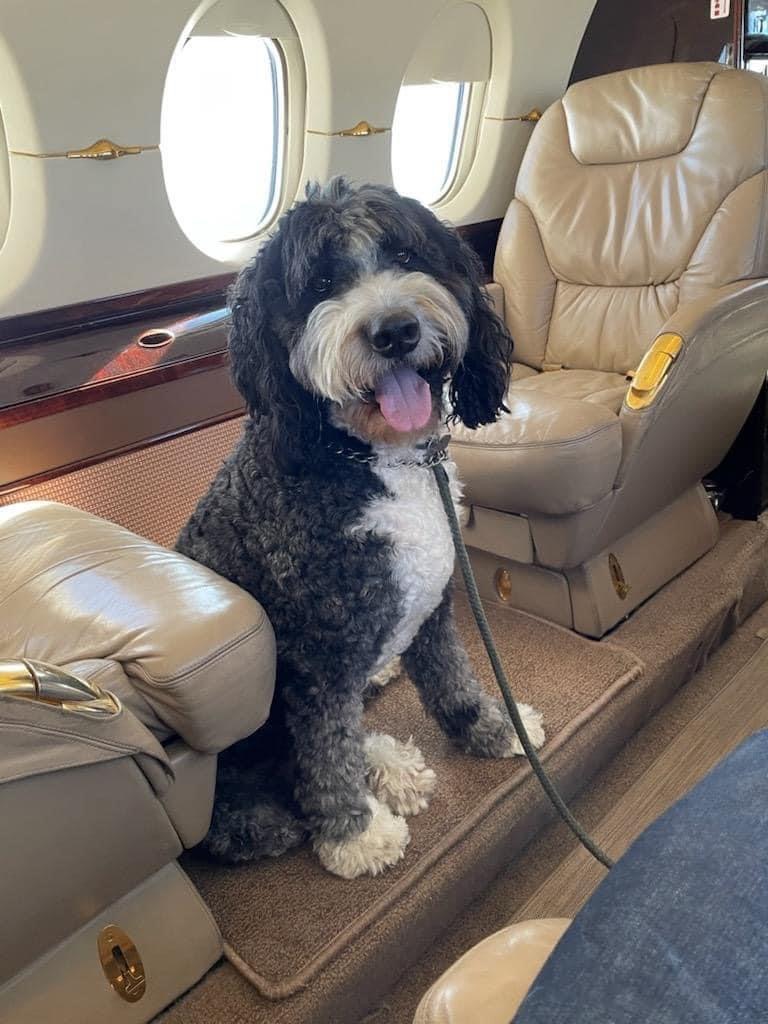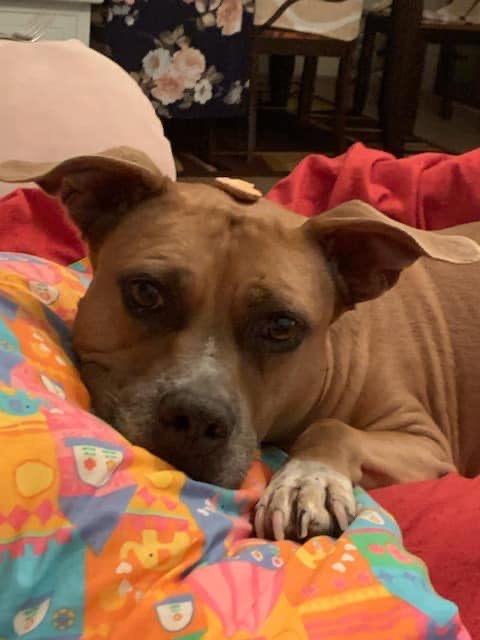 Oahu to the mainland (west coast, flexible): April 2023. Blue and Ellie are ready to fly back to the mainland in April. They are both 12 years old and are flexible on where the flight lands back on the mainland. They would love to fly in closer to the east coast if possible, but they are very flexible on landing locations.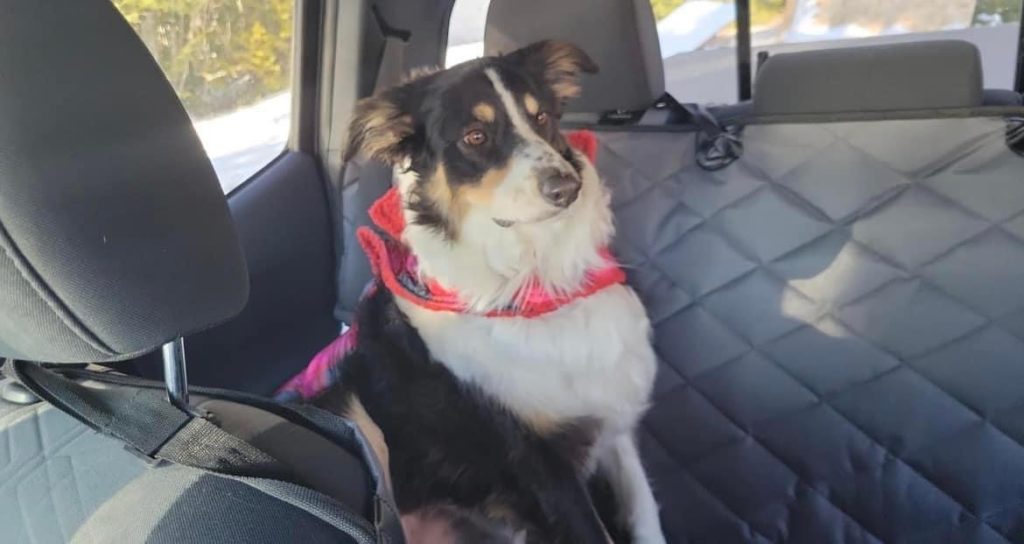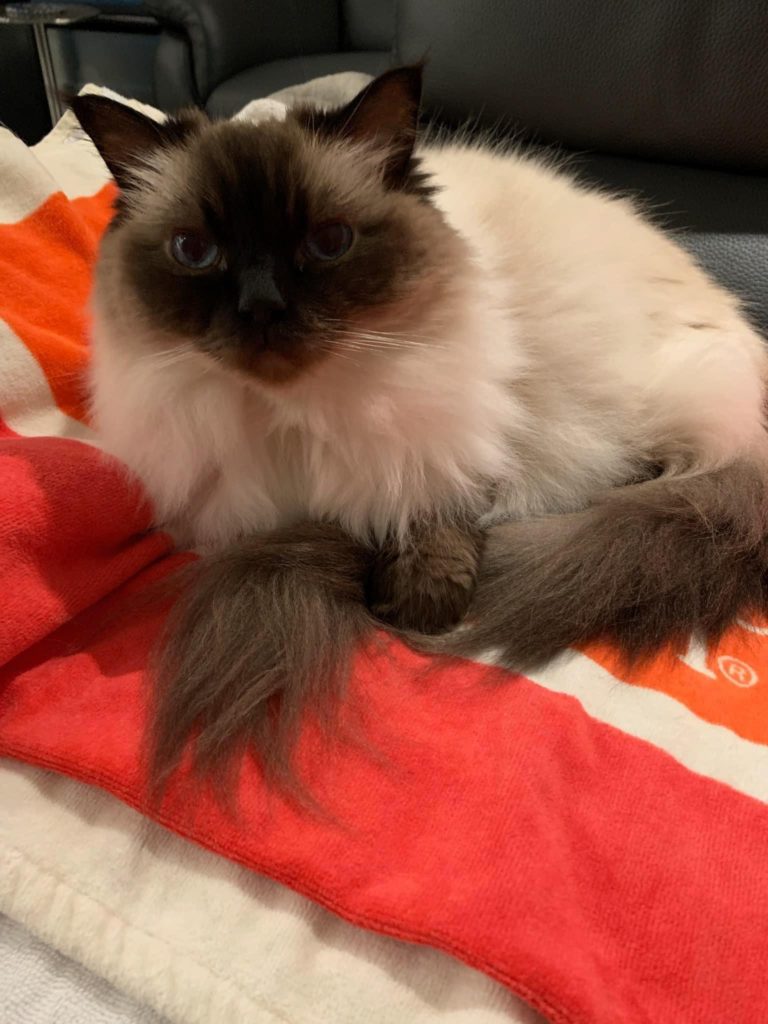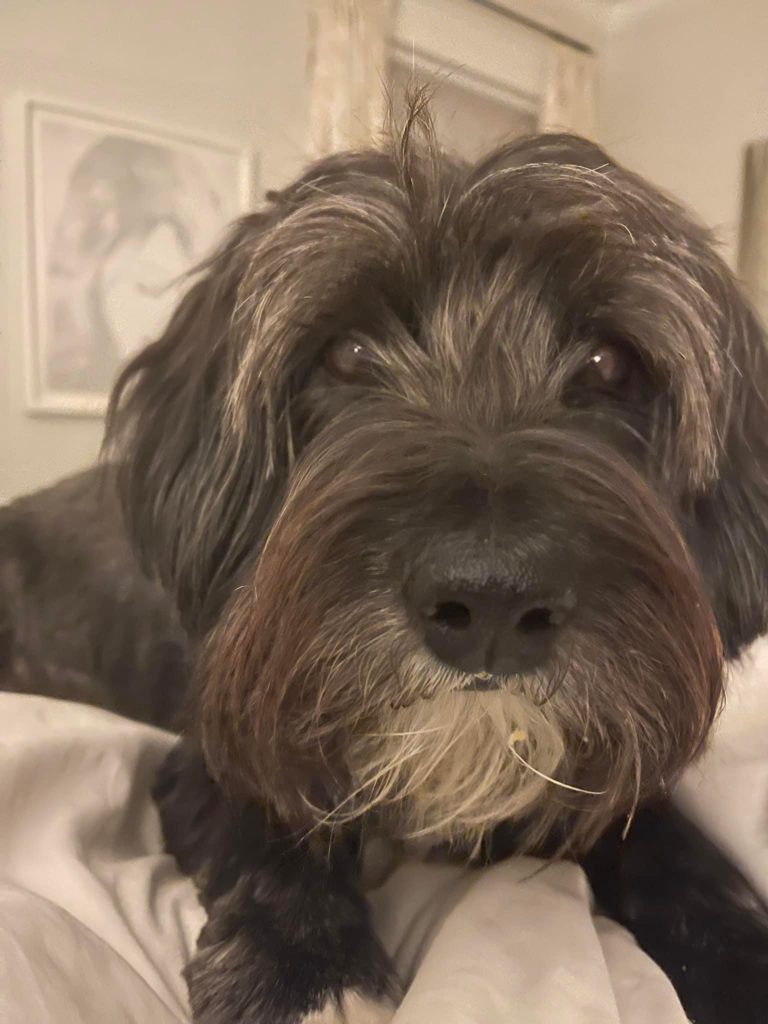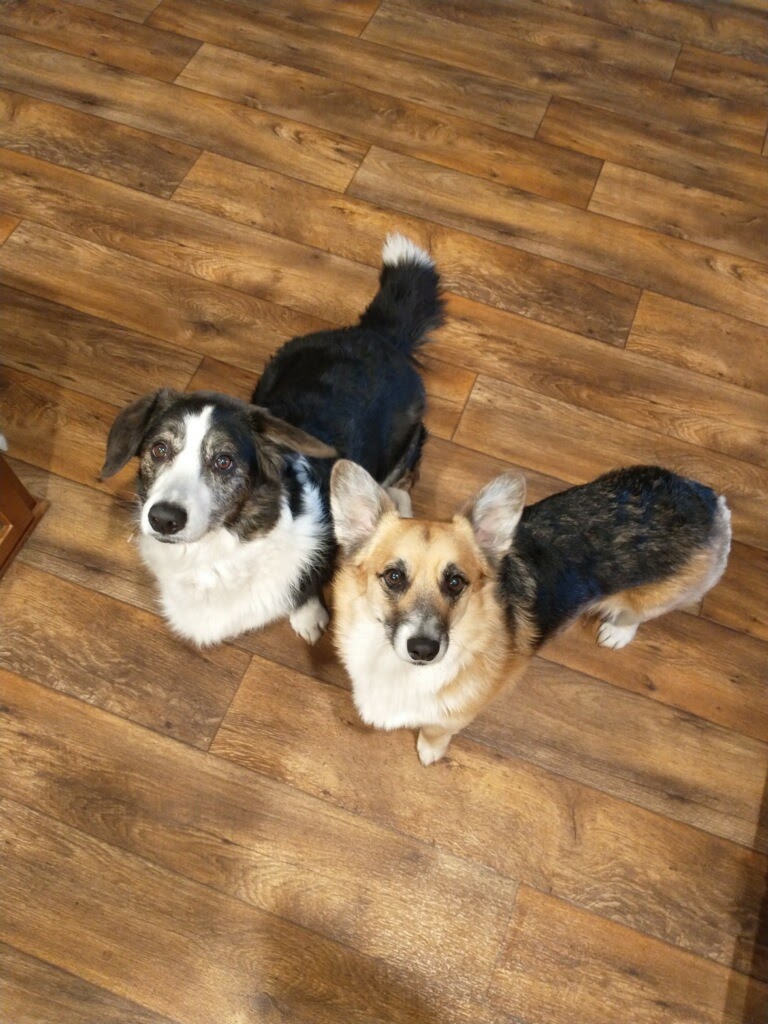 Oregon to Kona: Winter/Spring 2024. We have two more Corgis who just joined the club! Obi and Luna are moving to Kona sometime between February and April of 2024. These sweet Corgis are ready to fly to paradise with some friends. Follow them on their Instagram account: obiwan.the.corgi
Pet Jets is so excited to help so many families and their pets move to and from paradise! Call us today or fill out our inquiry form to work towards flying with us.