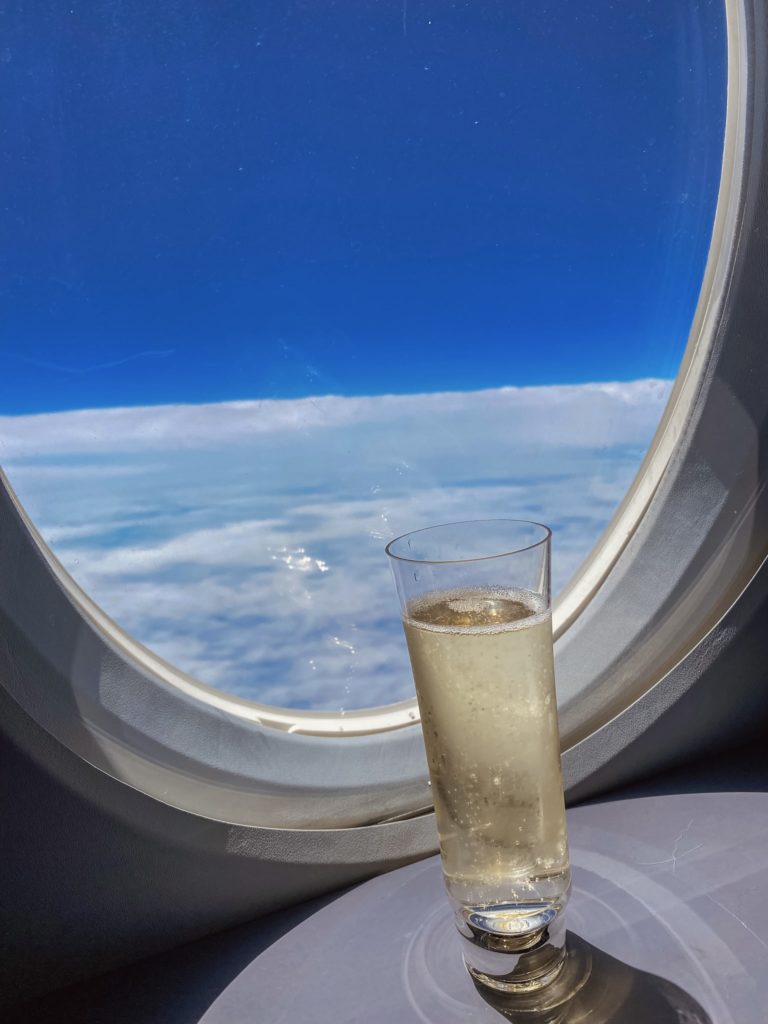 Since 2008, Pet Jets has been helping families fly with their beloved pets by their side in the cabin of private jets. After more than fifteen years of flying people and pets, Pet Jets is looking to connect with like-minded brands for mutual promotion opportunities.
If you're brand values pet safety, pet-friendly services, and/or pet travel then we would love to connect with you. We hear families tell us time and time again they are looking to keep their pets safely by their side the entire time they travel. Not only are Pet Jets Travel Club Members looking to fly with their pets, but they often need other pet-friendly travel services such as hotels, ground transportation, and pet-friendly places to go. On my road-trip with my dogs, I stopped at dog-friendly coffee shops, restaurants, and parks. I was also interested in finding hotels with plenty of space to walk my dogs around the property after spending hours driving with them in the car. We are looking to form relationships with pet-friendly hotels, restaurants, and other businesses that we can promote to our current and future travel club members.
Not only do we focus on pet travel services, but we also provide shared and private jet charters to those flying without pets. If your brand values luxury travel, private jet lifestyle, and customized services for clients then we would love to connect as well. Nothing sounds like a more swanky opportunity to market luxury brands than on a private jet. We are looking to connect with brands that value providing top-notch services or products to their clients. We are a small business that strives to provide personalized services to each of our clients and we are looking to work with others who provide the same.
Many of the clients we work with at Pet Jets are moving from coast to coast, to Hawaii, or to Europe. Many potential clients we connect with have dreams of moving to a new destination, but they need to find a new home. This is where we would love to connect with realtors for our clients. If you are a realtor who works in luxury real estate then we would love to connect. The great thing about our company is we can charter jets from practically anywhere meaning we are open to working with clients in all areas of the United States and beyond.
Pet Jets is a small business that focuses on forming relationships with those that we work with. It is important to us that Pet Jets works alongside other companies that value our Pet Jets Travel Club Members and their pets as much we do. We want to collaborate with companies that share our same values. Reach out today to talk to me about collaborating with Pet Jets!