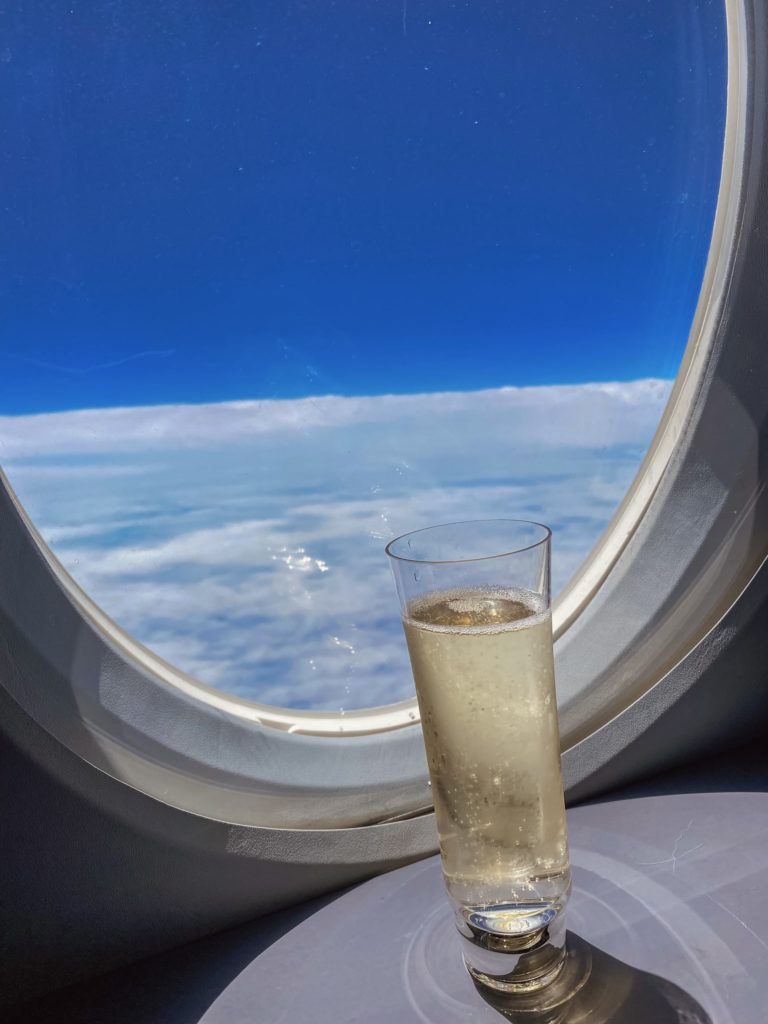 It's the most wonderful time of the year! Christmas, New Years, and holiday celebrations are right around the corner. December not only means the holiday season, but it also means peak travel season. Escaping to the warm beaches of Florida or Hawaii, or heading to the snow covered mountains out west to ski is an exciting way to spend the holiday season. Pet Jets can help you book a luxury holiday vacation from start to finish.
Luxury not only means five-star accommodations and private jet flights, but it also means having a stress-free travel experience. Pet Jets Travel Club not only brokers private jets for members, but we also take care of special requests such as transportation services, hotel bookings, and catering requests. We make the phone calls and book the trip for you according to your specific requests.
Completely unplug and unwind this holiday travel season by leaving your trip planning to Pet Jets!