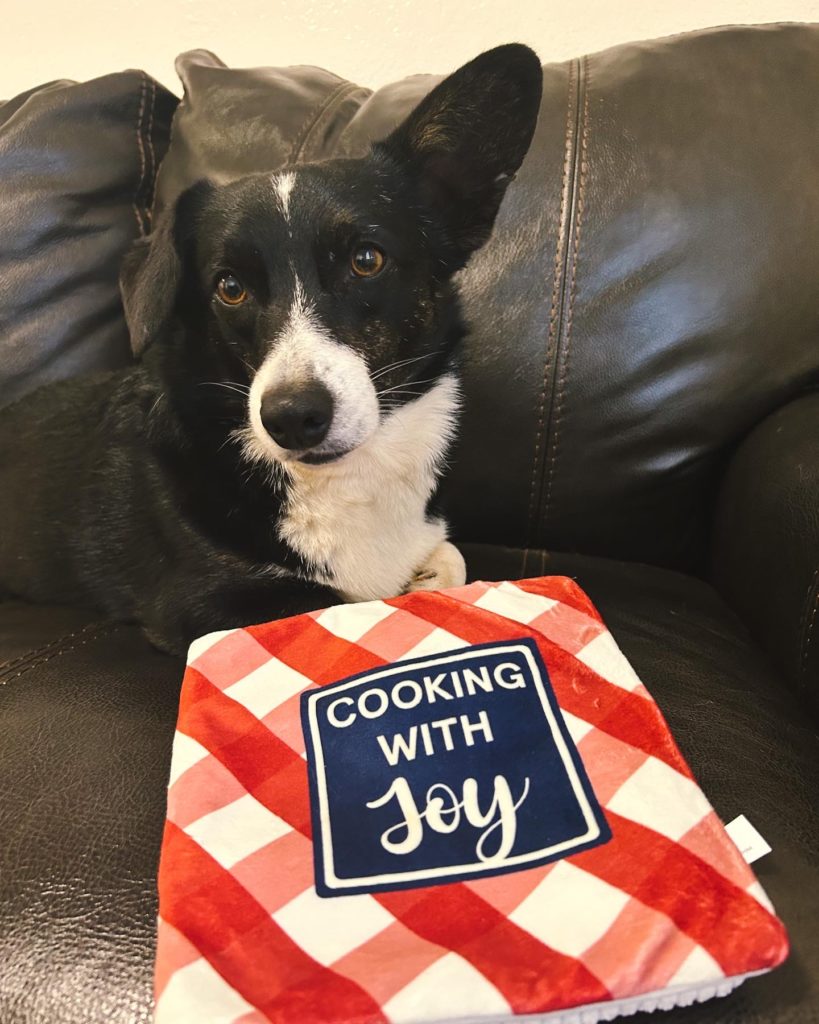 Happy Thanksgiving from Pet Jets to you and your family, including your beloved pets! Gizmo and Stormy enjoyed their Thanksgiving BarkBox from Pet Jets filled with toys, treats, and other goodies! This will be their first holiday season spent here in Hawaii after moving from Ohio earlier this year. We are so thankful for Pet Jets and their help with getting us to our new home.
Christmas and New Years are right around the corner meaning holiday travel plans are in currently in the making. Are you looking to escape the cold weather by heading south? Many of our most popular flights go from New York to Florida, or from California to Hawaii. If you are looking to travel to Palm Beach, Maui, or the Florida Keys this year for the holidays, we can set you up to travel in pet-friendly luxury. You can also escape the cold to warm places like Puerto Rico, Oahu, Naples, Arizona, and Southern California. Your pets would enjoy walks along the sandy beaches or relaxing in the sunshine.
Instead of escaping the cold, maybe your plans include hitting the ski slopes and being surrounded by snow capped mountains. We can get you to the most popular winter wonderlands out west such as Aspen, Vail, Park City, Jackson Hole, and Truckee just to name a few. If you are looking to go to the east coast then New York and Vermonts ski resorts await. Your fur baby would love to tag along and curl up beside a warm and cozy fireplace while the snow falls outside.
Maybe your aren't just looking to getaway for the holidays, but you are looking to move to a new destination. Many of our travel club members move from the mainland to Hawaii, or from coast to coast. The stress of moving can add up quickly, but flying a private or shared charter will put your mind at ease knowing your pets will safely ride right beside you as you move to your new home.
Taking a private jet to your holiday getaway or for relocating means your pets can tag along with you in the cabin. Also, starting a relaxing getaway or a move with a private jet charter means you get to skip the busy lines and cancellations of flying commercial airlines. Flying private means a relaxing and luxurious trip from start to finish without the hassles of flying commercial, especially during the holiday season.
Have a wonderful Thanksgiving surrounded by your family and beloved pets! We look forward to helping you and your pets travel for the upcoming holiday season and New Year!